THE POWER TO CHANGE YOUR BUSINESS IS IN WHO YOU SURROUND YOURSELF WITH
Hi, I'm Stephanie, business coach for creatives.
Finding my tribe transformed my business. So I've created a tribe to change yours!
Here's my story: I used to teach 5th grade. I felt safe getting a paycheck from the system. And my family couldn't have been prouder.
So imagine how scary it felt to become a full-time entrepreneur and realize that my paycheck was purely my responsibility!
My family and friends didn't understand and felt scared for me. I felt so alone...and my business wasn't providing for us.
In fact, the first time we hit 6-figures, I got so scared, I sabotaged our success and nearly killed our business!
I was surrounded by people playing small. So I had to do the same.
Maybe you've been there? It feels confusing and scary right?
Here's what changed everything for me:
I did the mindset work and I created my support system. So what did I accomplish because of this?
Booked my client roster full
Manifested my dream house and car
My support system pushed me to greater impact and deeper purpose
Everything changed for me. And it can all change for you too.
"I wish I had a community who gets what I'm going through"
I heard the words ring through the phone. The girl I was talking with had it all.
A successful business making money, thousands of followers on instagram, and courses, and strategy coaching from some of the best minds in the creative industry.
But she felt alone. Maybe you get it?
Maybe you feel like success might be lonely?
Maybe you're working to hit your first 6-figure year, but you're surrounded by family and friends who would feel better if you got a paycheck from "the man."
Or, maybe you're running a multiple 6-figure business, but feeling the burn out as algorithms and constant change impact your reach.
Maybe you're running a business that seems successful. You're making money, but believe you were made for something greater.
Maybe you've got a million ideas and just need help untangling them and creating a strategy.
I'd love for you to join me!
Your 6-month mastermind includes:
Biweekly group coaching calls ($3900 value)
Private facebook group for support between calls
In-person retreat in sunny California
($3500 value)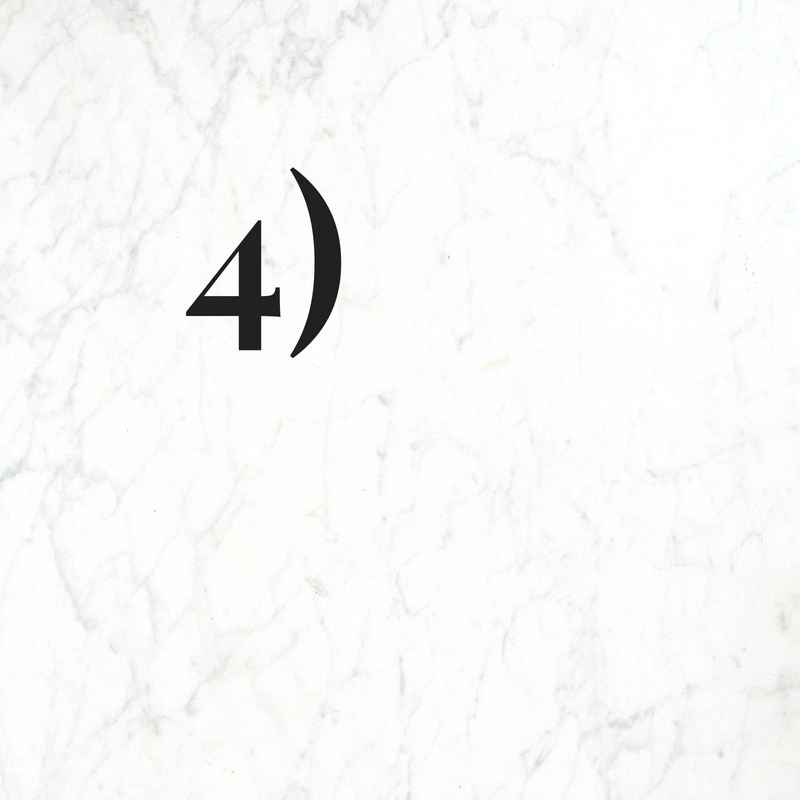 3 private coaching calls ($2100 value)
All Successful Creative courses ($2000 value)
A community of talented leaders for business collaborations
The Successful Creative launch strategy ($999 value)
Asana workflows for marketing and project launches ($499 value)
Join a group of soulful women who get results like these:
Because of working with Stephanie, I launched a second business, and raised my wedding photography pricing by $2300/sale, but...
Even if there wasn't a tangible result, my investment in coaching would still have been worth it because it changed my life. My family says I'm a much happier person now!
"Hiring you was worth every penny and probably a whole lot more! I've definitely made back the money that I invested in working with you. And I've made some really great changes in my business—including raising my prices THREE TIMES since our last call! (that's over $1000 per sale!)
Abby trusted the process and began implementing my morning and evening manifestation routines immediately after signing with me and this happened:
"I signed with Stephanie knowing that I had enough to pay for the first month. I didn't know how I would fund the additional time.
I was nervous to make the commitment for my business, but I knew this was what I needed to uplevel. After committing to my program, I booked two unexpected clients for THIS season in the exact amount that I needed for the remainder of my coaching program."
Within the first month of working together, Riley hit her entire year's worth of booking goals, raised her pricing, and had to completely redo her booking goals because she realized how much she could do!
Along the way, Riley has honed in on her purpose, created her magnetic messaging, learned how to share her story, and created a website that converts leads into paying clients.